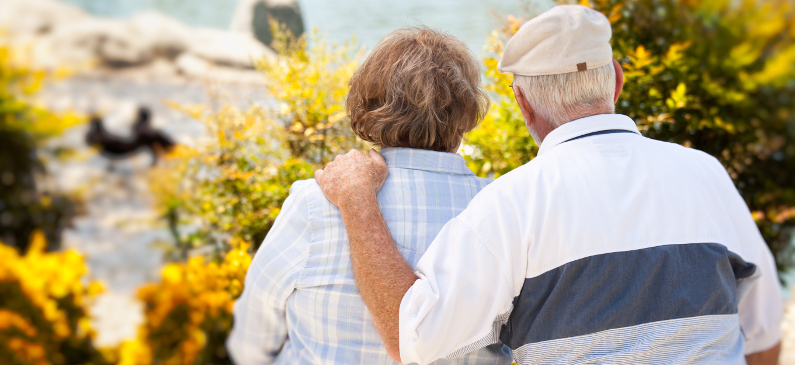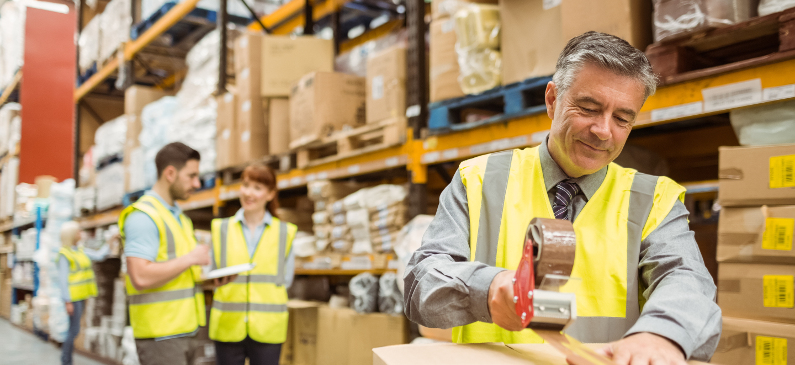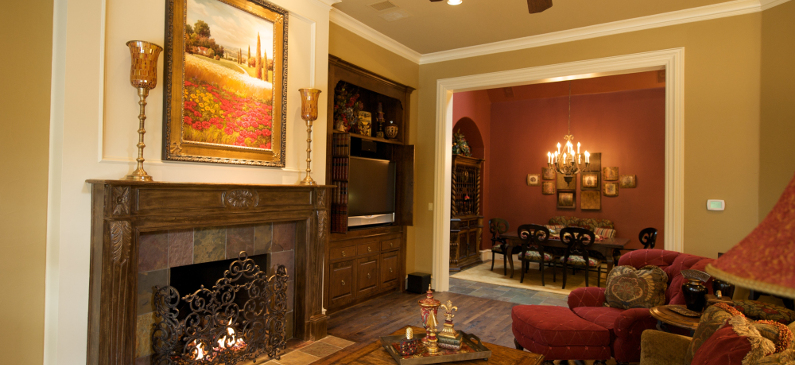 To discuss your insurance options, please get in touch with one of our insurance representatives today. We look forward to hearing from you!
Welcome to Gaffey Insurance Inc
Insurance Solutions for Individuals, Families & Businesses
Thank you for accessing our newest service, The Virtual Insurance Office. You can contact our office 24 hours a day through our website and by email. Our first priority is service to our clients. Gaffey Insurance is a full-service insurance agency representing several companies to provide all your insurance coverage in one place. Our agency's mission is to provide individuals, families, as well as small and medium sized businesses with complete coverage of their personal and business risks in all product lines: commercial, personal, life, accident and health products.
Let us know how we can help you! Please complete the following form and an insurance professional will get in touch with you as soon as possible. Thank you for taking the time to find out more about our agency.
Iowa City, IA 237 Scott Ct. Iowa City, Iowa 52245 319-358-0111 Phone 319-358-8693 Fax
Hiawatha, IA 307 6th Ave. Hiawatha, Iowa 52233 319-393-9111 Phone 319-294-0999 Fax
Our Services
Brian
Had great rates on auto and home bundled together. I will recommend to my friends and family.
Emily
The agent I dealt with was very easy to work with and knew his stuff. He helped with my car insurance to start and they now have all of my business.
Testimonials