Business Insurance
We know that no two businesses are alike. That's why we tailor all our business insurance plans to fit your individual business coverage requirements. Whether you need property insurance for your restaurant or dealer's blanket coverage to protect the cars at your dealership, we can help meet your specific insurance needs.
Our experienced staff will design a package to protect your business and give you the peace of mind that comes with knowing you are covered.
Commercial coverage we provide: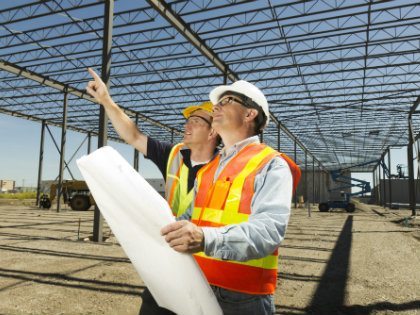 Property Insurance
Commercial General Liability
Workers Compensation
Commercial Auto
Garage Keepers
Garage Liability
Bonds
Our Services
Brian
Had great rates on auto and home bundled together. I will recommend to my friends and family.
Emily
The agent I dealt with was very easy to work with and knew his stuff. He helped with my car insurance to start and they now have all of my business.
Testimonials