Auto Insurance
Your vehicle is a central part of your lifestyle. It is your connection to all the important places you go on a daily basis, as well as all the special trips you'll take throughout the year. We will create the perfect auto insurance plan for you and your automobile. We tailor our plans according to the coverage you need, nothing more. A few coverage options include:
Collision and comprehensive coverage (Pays for damage to or theft of your vehicle)
Liability coverage (Covers your legal liability to others for property damage or bodily injury in the case of a loss)
Road trouble service
Additional expense coverage
Lease/loan gap coverage
You can drive with confidence knowing that you and your family are well taken care of with Gaffey Insurance. Contact us today and we will provide our professional advice on the auto insurance coverage options that are the right fit for you. We provide auto insurance to the Corridor, including Iowa City, Cedar Rapids, Hiawatha and more!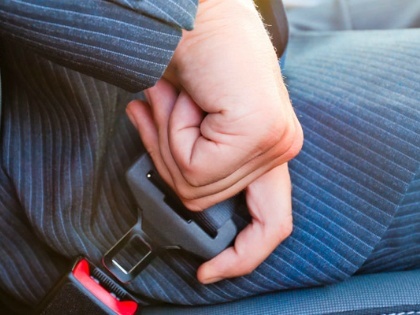 Our Services
Brian
Had great rates on auto and home bundled together. I will recommend to my friends and family.
Emily
The agent I dealt with was very easy to work with and knew his stuff. He helped with my car insurance to start and they now have all of my business.
Testimonials