Health Insurance
Gaffey Insurance Inc offers your choice of group and individual health insurance plans from several outstanding companies. These companies provide excellent protection and competitive premiums for benefits in line with your lifestyle. We serve the Hiawatha and Iowa City area, connecting people with the right insurance plan for their life.
Contact us for an Iowa health insurance quote today. We will assess your needs and match you with a provider based on coverage type, deductible amount, co-payment and coinsurance (if applicable). Basic to comprehensive, our insurance professionals will find a plan for you! We provide the best health insurance Iowa City and Hiawatha have to offer.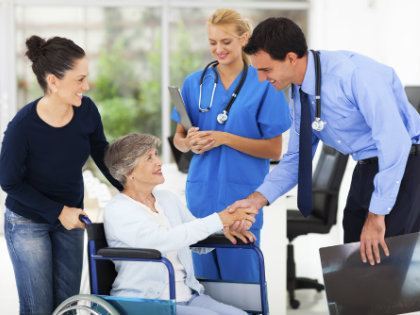 Our Services
Brian
Had great rates on auto and home bundled together. I will recommend to my friends and family.
Emily
The agent I dealt with was very easy to work with and knew his stuff. He helped with my car insurance to start and they now have all of my business.
Testimonials